ART GALLERY
All of the following pictures were created and drawn by Richard Chamberlain.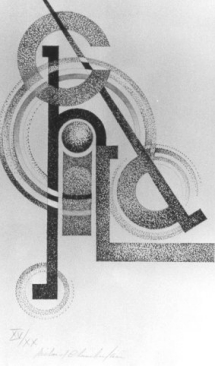 Click on the link to download each painting!
Moonscape One (32kb)
Heavenly Fish (84kb)
I Love You (83kb)
Resurrection (45kb)
Jazz Tropique (66kb)
Pensive Nude (49kb)
Maili Blue (126kb)
Is (88kb)
Late Spring (90kb)
Magical Mango (107kb)
Birth Of A Rainbow (159kb)
Balinese Dream (97kb)
Somewhere Within (52kb)
Still Laughter (73kb)
Copies of the above paintings are available to purchase via the Richard Chamberlain Artworks website. A link can also be found in the Links section.